Andrew Dobbie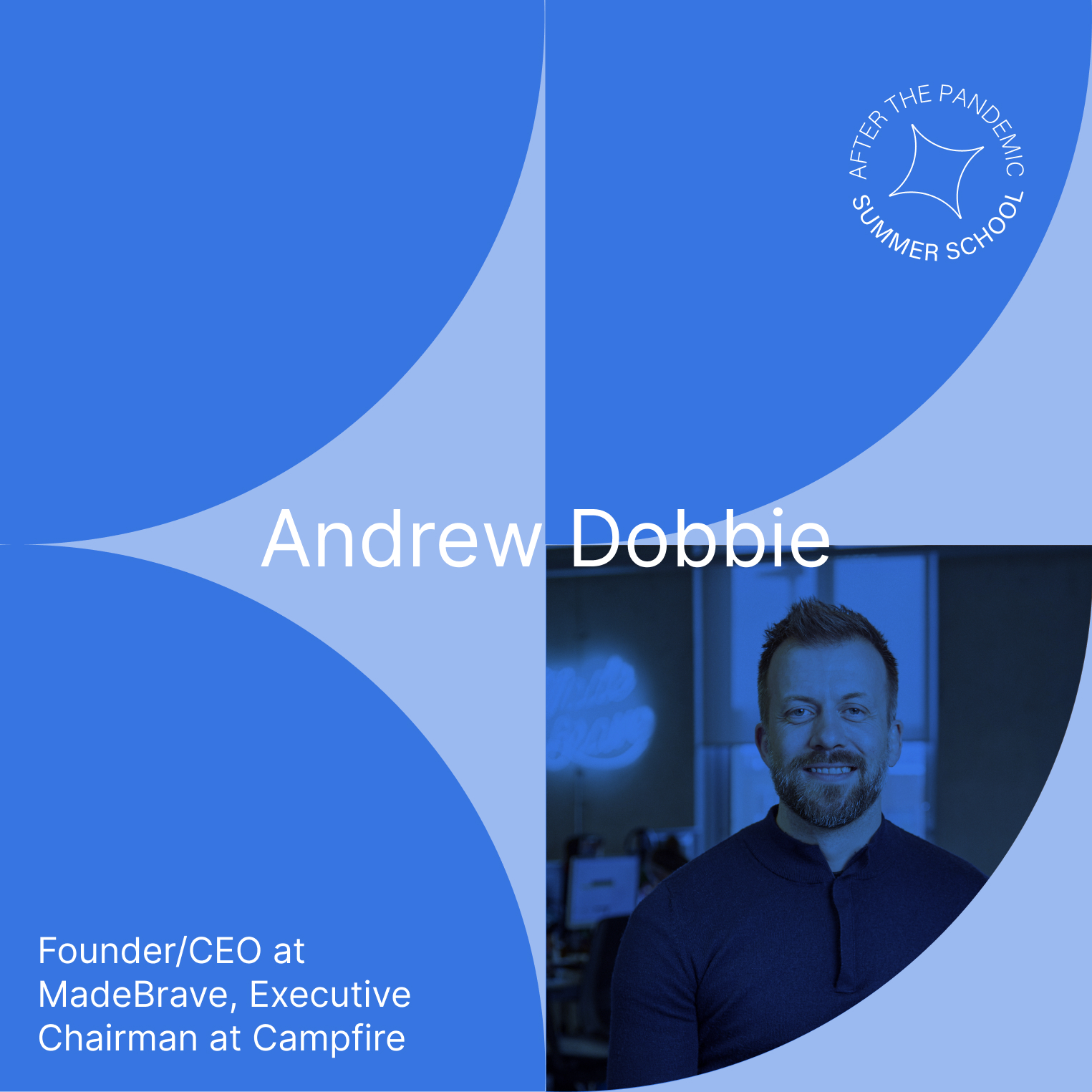 Andrew Dobbie, a designer & photographer by trade is the Founder/CEO of MadeBrave – an award-winning Creative Brand Agency based in Glasgow, Edinburgh & London.

Launched in 2012, Andrew left his previous job as a Creative Director with a newborn baby at home and just £1000 of personal savings in the bank. Fast-forward, MadeBrave has grown to have a team of almost 50 people and a client roster including the likes of Nestle, Distell, Edrington, First Group and Vango.

In 2018 Andrew co-founded BornOriginal Group, became CEO and brought Campfire, the Edinburgh based content agency, unique for its multidisciplinary approach and in-house production model into the fold.

---